What's Inside?
MORTAR & PESTLE FROM INDONESIA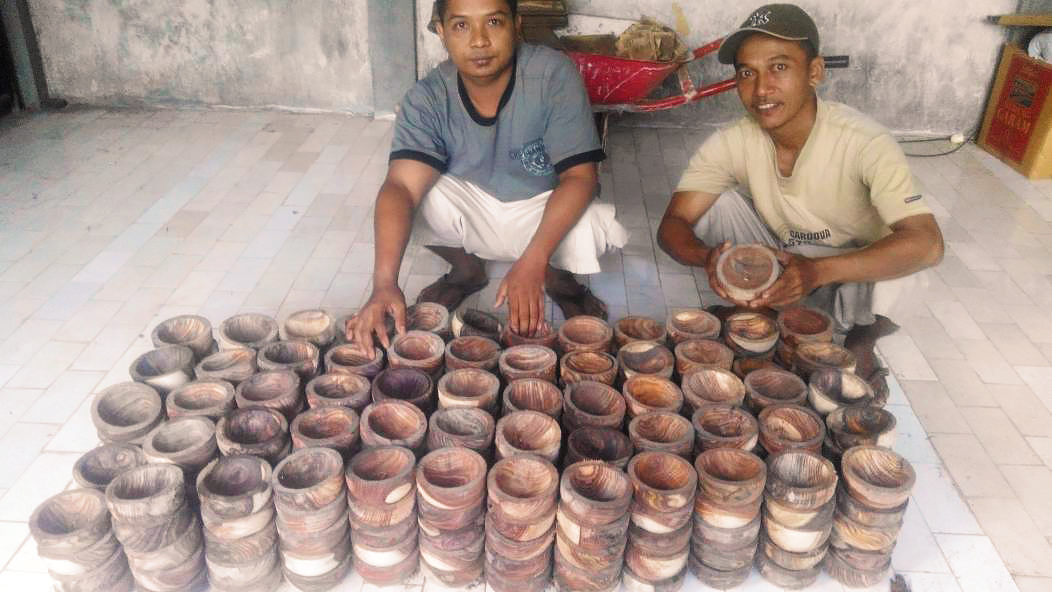 Your new mortar and pestle comes from a forest village situated at the foot of a volcano. In this village, life turns around two main institutions: family and woodworking. Each family in this village specializes in a different type of wood carving. This specialization is important. Traditionally, members of a family would spend their whole lives perfecting one particular skill so that when they passed it down to their offspring, they passed down mastery.
The main artisan responsible for working on your new kitchen tool started out working part-time for her uncle in the village market. After high school, she opened up her own shop in a neighboring village and grew the business. Now, her children have begun to learn the basics so that, if they want to, they can continue it.
Suggested use: Grind whole spices and use to prepare anything that needs grinding, such as pesto, guacamole, or gazpacho.
TATREEZ APRON FROM PALESTINIAN TERRITORIES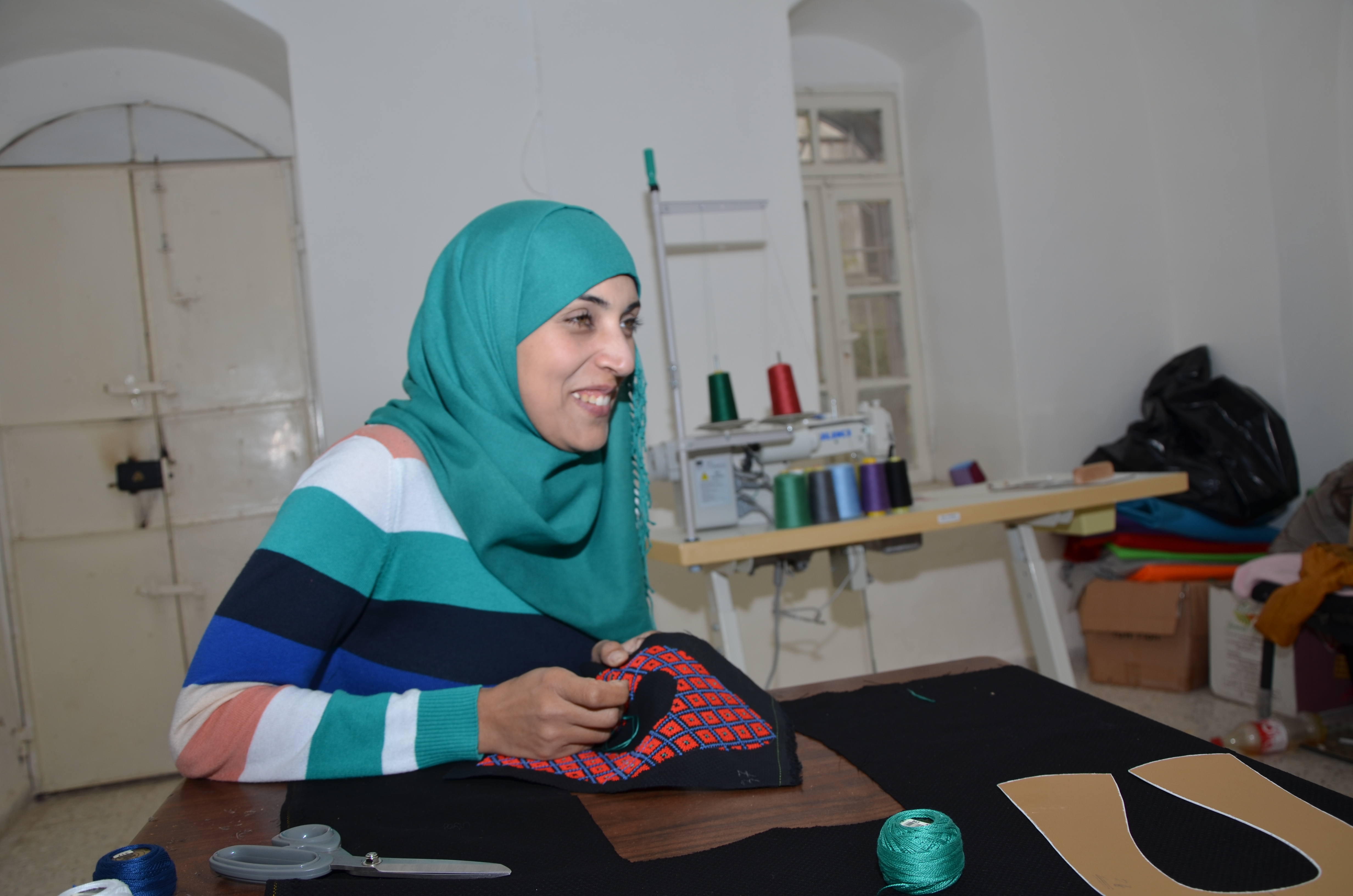 Connect with women of the West Bank the next time you aim to create in the kitchen by donning your stylish new denim apron. This chic smock features an age-old Palestinian embroidery technique known as tatreez.
Traditionally passed down from mother to daughter, today the art form is helping refugee and low-income women in the West Bank gain economic independence and agency within their communities.
Meet Rahaf, lead embroidery artist for the fair trade collective Darzah. After relying on others for most of her life, her work has taught Rahaf how to be independent. It has taught her that she can be an agent of change in both her home and community. These days, whenever she can, she encourages women to join the workforce, telling them that they can do whatever they want, that their passion is waiting to be discovered.
Suggested use: Make a mess in the kitchen!
BERBER BOWL FROM MOROCCO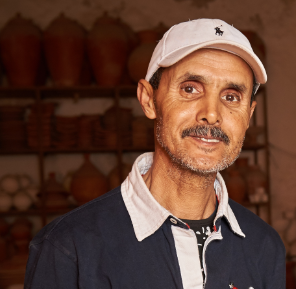 In Morocco, the work of clay is a duty passed down from generation to generation. The achievement of mastery is a long road. Hamid, father of three and native of the ancient city of Safi, began as a student apprentice with the master Mohamed Serghini. Today, he is renowned throughout Morocco for his craft.
As an apprentice with Serghini, Hamid received transmissions in the purest of the Arab and Berber traditions. He has since dedicated his entire life to uncovering the secrets of the art form, and has in turn transmitted his knowledge to scores of young ceramicists carving their own way into the lineage and out of poverty.
The design of your bowl, inspired by the wildly contrasting landscapes and cultures of Morocco, reflects both Hamid's lineage and the innovations he has developed along the way.
Suggested use: Serve soup, pasta, or a rice dish. Hand wash!
WOVEN NAPKIN BASKET FROM MEXICO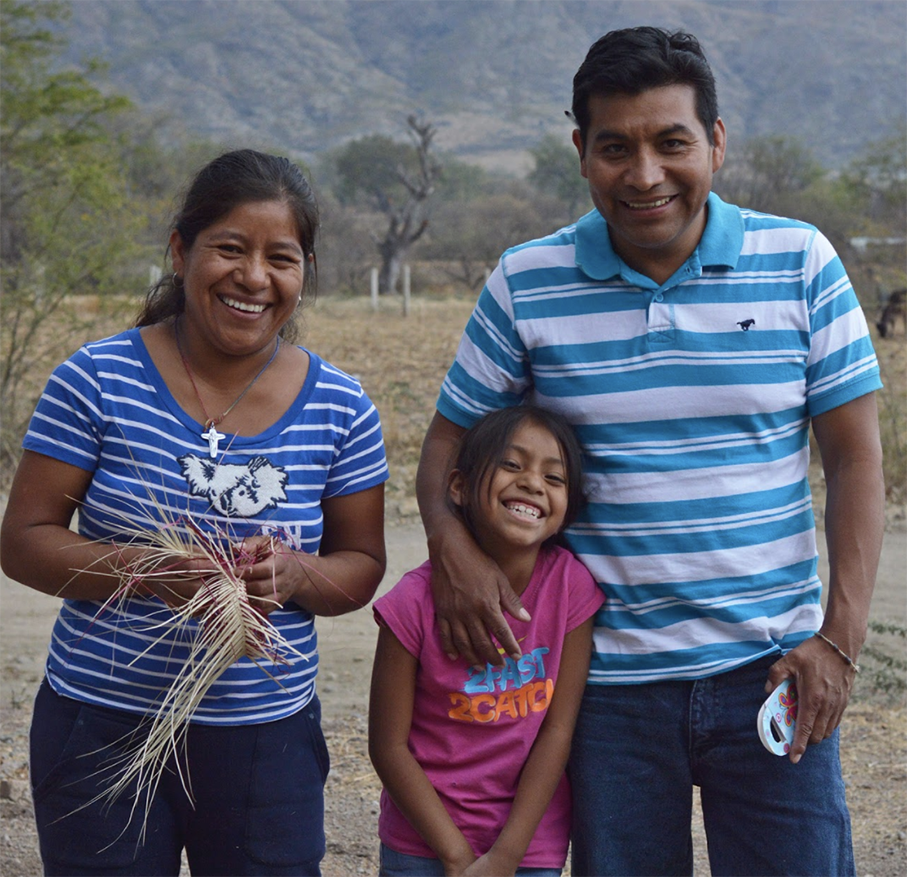 You know that sort of stale afternoon feeling when your coffee's worn off and you're left feeling murky and sluggish as a still pond? When you need to pick it up but want to wind it down, your new mint tea is just the thing—a gentle zing that calms as it revives.
Water slide, lazy river, and fireside story-time all in one, this tea is also great for easing your sleepy morning self into a soft alertness. It's perfect!
Ahmed and Reem, the sibling founders of Numi Tea, have traveled the world in search of exotic, authentic, and organic herbs and teas. Fair trade purchases and the building of schools, hospitals, and daycare centers ensure their commitment to investing in farmers and engaging in meaningful cultural exchange.
Suggested use: As a napkin holder, but also consider as a base for centerpieces, spice holder for the cupboard, or even as a tray for your desk to hold pens and post-it notes.