What's Inside?
STEMLESS WINE GLASSES FROM MEXICO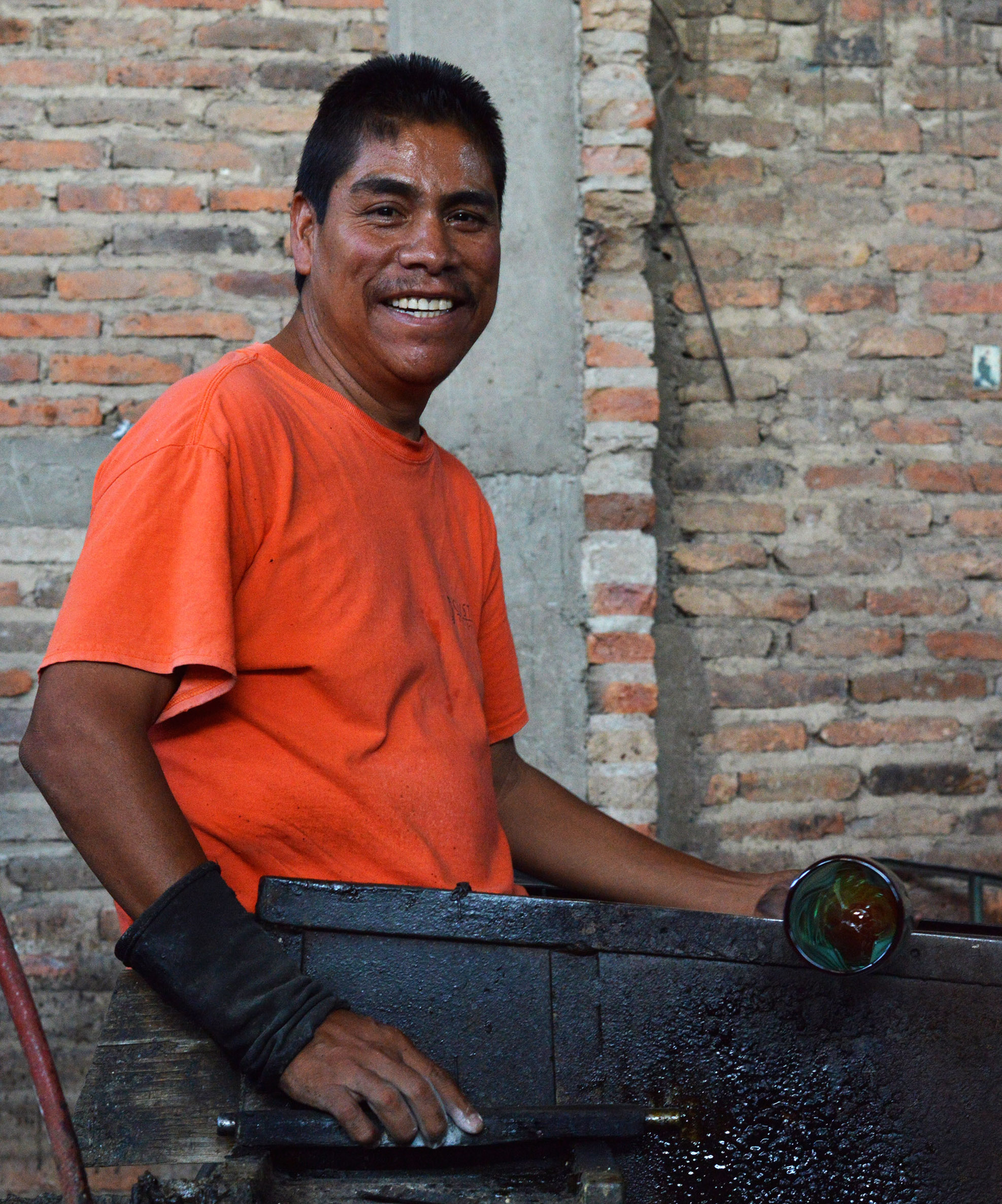 If, as they say, anything worth doing is worth doing well, then enjoying a glass of wine is worth doing so out of the most beautiful vessel you can dream up.
Looking for a solution to this lovely epicurean logic? Dream no further than your new and positively stunning hand blown wine glasses from Cristaluc. Our talented friends at the glass-blowing workshop in Tonalá have really outdone themselves this time.
Ooh you will say to the coral reef of color speckling your glasses' stemless bottoms. Ahh will closely follow with that first satisfying swallow. And the senses will be pleased. As will the hard-working artisans back in Tonalá, whose aim is to bring the very finest of their city's handicrafts tradition to the world.
Suggested use: Make a toast!
NEEM WOOD CHEESE BOARD FROM INDIA
Serve up cheese and hors d'oevres in rustic style with your new cheese board carved from soft neem wood.
Residing in West Bengal, the family of woodcarvers who crafted your new board are ever incredulous that their goods travel to distant places on the other side of the globe that they themselves may never see! Nonetheless, revenue generated from these goods travels back around the world to have a big impact on their livelihoods.
Past GlobeIn orders have allowed woodcarver Rabin to see a 50% increase in the number of artisans he is able to employ in his workshop. Even more exciting for he and his wife Nila (pictured right) is the impact this prosperity will have on their two sons. With a proper education under their belts, the sky will be the limit. Here, here!
Suggested use: Lay out a cheese or charcuterie spread, and serve!
MOUSE CHEESE KNIFE FROM INDIA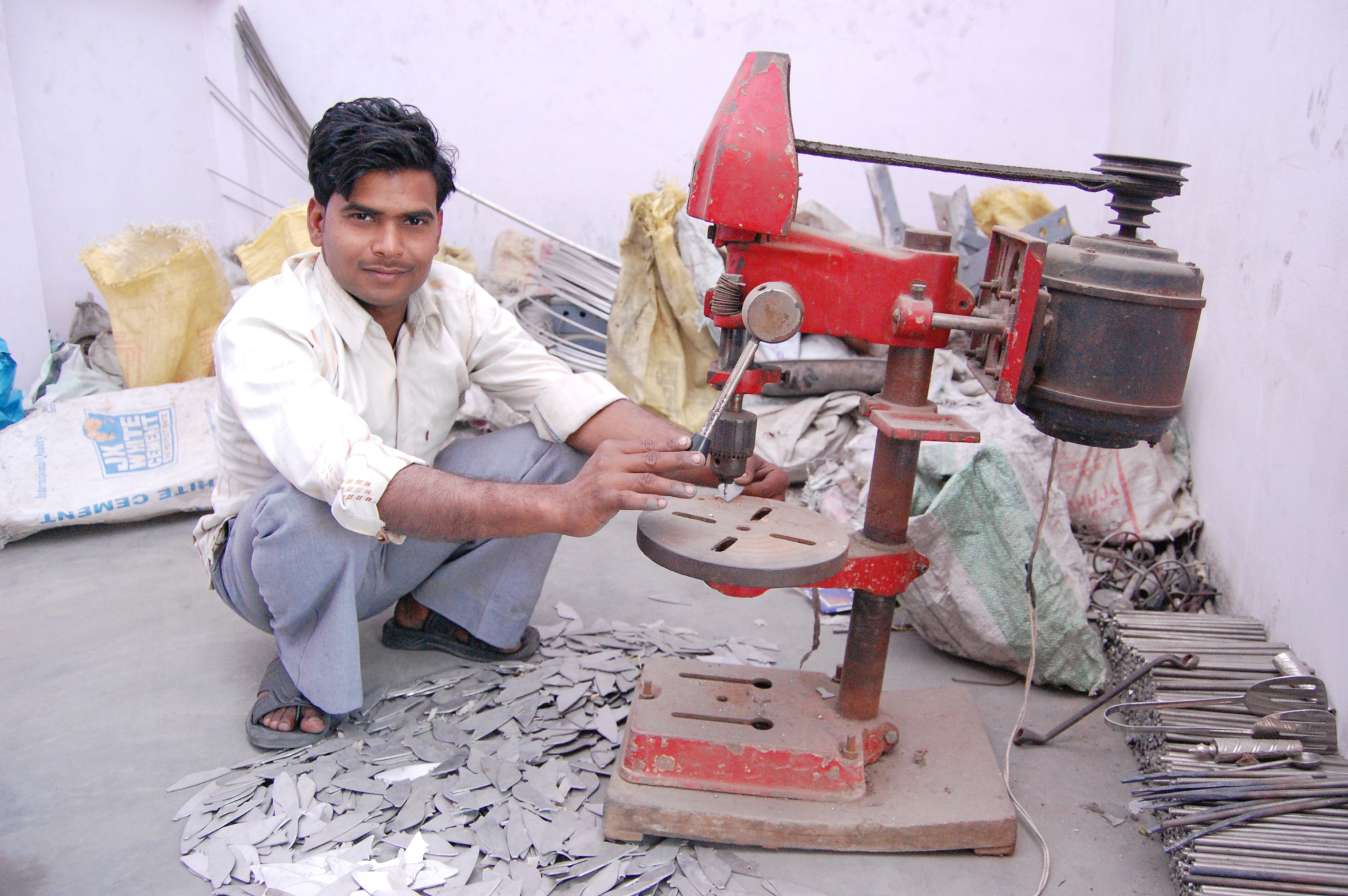 A new vibe seems to have entered the wine world these days, and that vibe is to let loose! Just because you're drinking wine, that's no reason to get all high brow. Who's to say you can't admire a fine vintage and crack a bad joke all in the same breath?
Lucky for you, it's impossible to get too serious in the presence of a mouse-shaped cheese knife. It's sure to get smiles from your happy hour guests and encourage the bubbling up of silly epiphanies and lighthearted humor.
Your knife was made by Dilshad Hussain and his group of stainless steel artisans situated just outside Moradabad. Dilshad deals exclusively with the fair trade collective Noah's Ark, a local venture that provides its hundreds of artisans and their families with education, healthcare, clean water, and professional development.
Suggested use: Tuck slyly alongside whatever's being served on your cheese plate.
MINI HANDWOVEN BASKET FROM MEXICO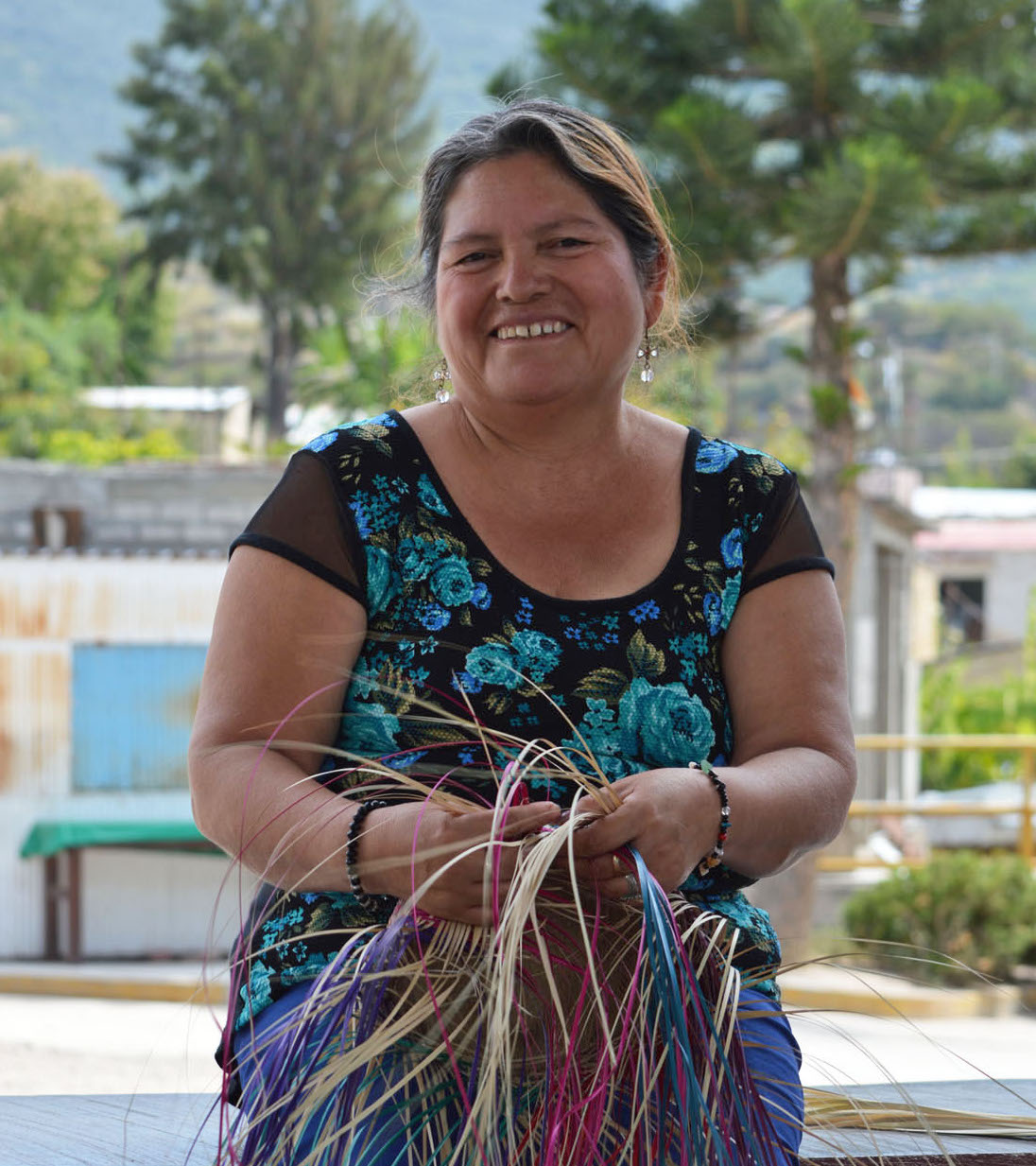 Consider this lovely little piece a mini variation of our signature baskets. Your new Mexican basket comes from our weaving colleagues in Oaxaca, including Doña Leonor, who uses the money she makes through GlobeIn to keep her teenage sons in school.
Doña Leonor's husband works half the year in Oaxaca and half the year on farms elsewhere in Mexico or in the U.S. Together with her husband, Doña Leonor's dream is to put their sons through college so they can go on to have careers.
And, perhaps, to enjoy herself while doing it? Having been a weaver since she was just a young girl, Doña Leonor is happy to today be a part of a team of weavers that works together as a family.
Suggested use: Fill with a bowl of nuts, olives, chocolate, stuff with cocktail picks for your appetizers, or stuff with napkins.