Every Product Has a Story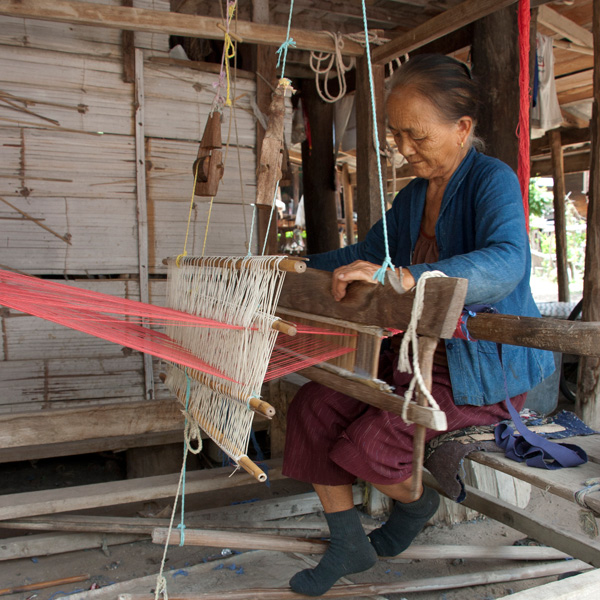 Mrs. Sunthong weaves on a traditional hand-built loom using 100% locally-grown cotton in rural Thailand between harvesting and planting season.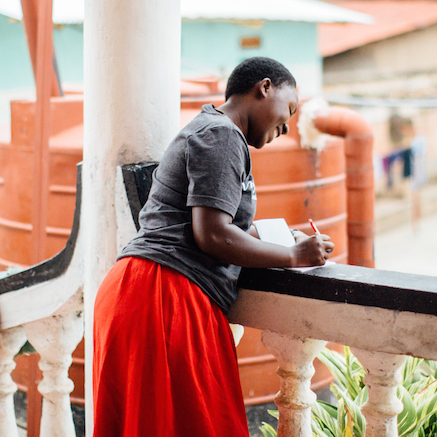 As a child in Ghana, Ewurama made pictures from the terrazzo patterns in her home's floors. Today, she is starting her own textile design company.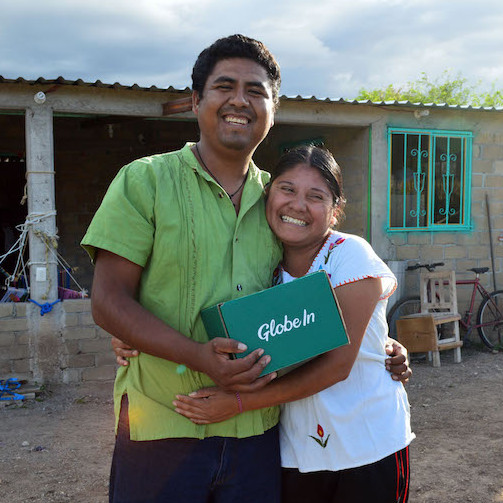 Marina and Leobardo have been able to expand a light-less room into a house with separate kitchen and workspace.