Premium full-size handmade products are delivered monthly. First month shipping is free in the contiguous US.
How it Works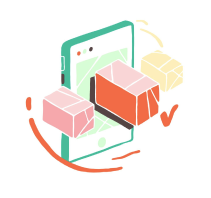 Join The Movement
We introduce new curated boxes every month filled with handmade products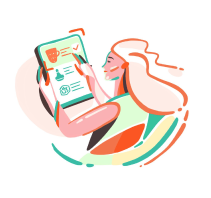 Tailor Your Experience
Preview your box theme and choose to keep it, swap it, or skip it—you're in control
Get Your Box
Enjoy your unique items, and the feeling that comes with reducing global poverty
Explore the Subscription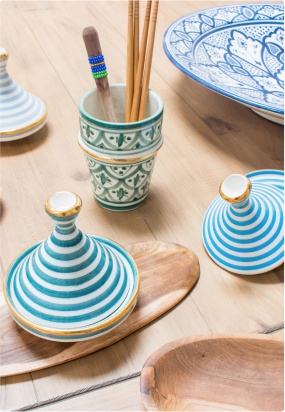 Shopping ethically
Discover unique and ethically-made products handmade by remote artisans around the world. Every dollar you spend equals job created and fair wages.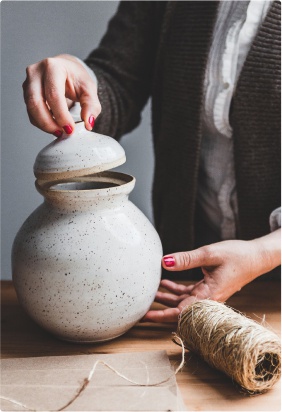 Subscriber only sales
GlobeIn subscribers save between 30% and 70% on exclusive sales. From box add-ons and VIP sales to exclusive collection launches from our artisan partners, you won't believe how much you'll save.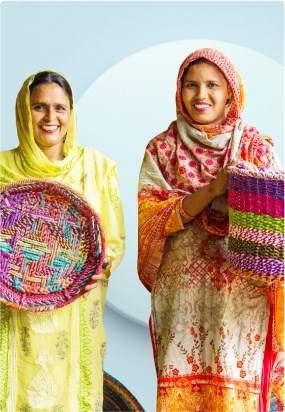 GlobeIn Community
Connect with members that love GlobeIn as much as you do! Share tips, box faves, recipes and more.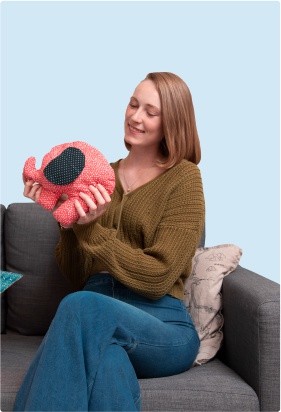 Unparalleled customer service
Our customer service team is here to support you. With 24/7 support, we don't sleep until you're satisfied!
Featured Box Themes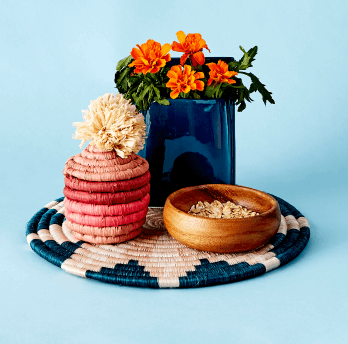 Accentuate Box
Bring your rooms to life with bright and functional artisanal accents.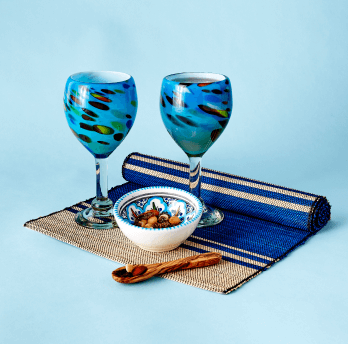 Hors D'oeuvres Box
Enjoy the vibrant blues of these artisanal items, curated for elegant entertaining and everyday delights.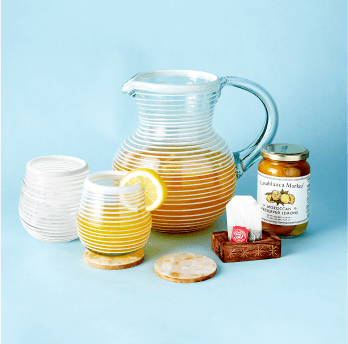 Lemony Box
Relax into your afternoons with elegant glassware and the refreshing taste of preserved lemons.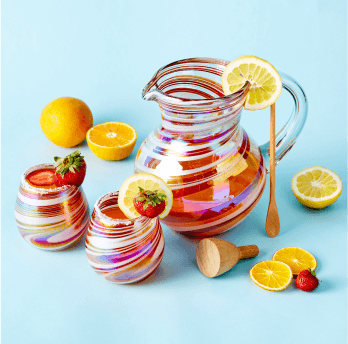 Soiree Box
Infuse your next Soiree with the vibrant touch of artisanal glassware and accessories.
• 1 million hours of work provided in just one year • 10,000+ artisan partners in 50+ countries • Fair Trade = empowerment through dignified jobs and fair wages • More than $3.5 million invested into artisan communities in the last 3 years alone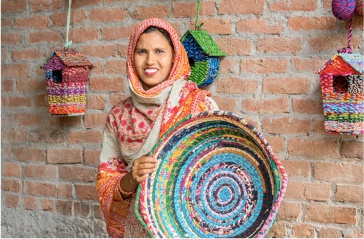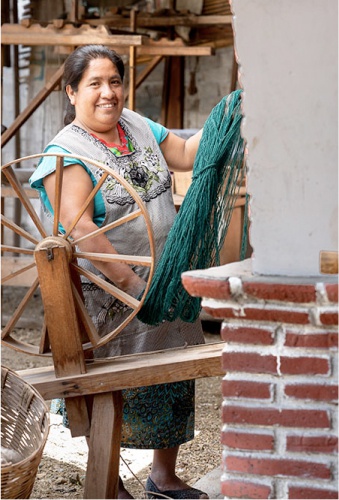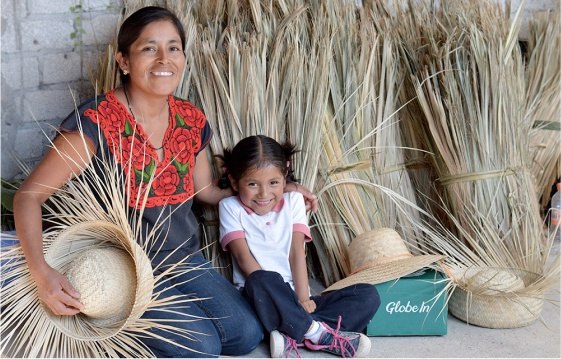 Every product has a story
All Our Boxes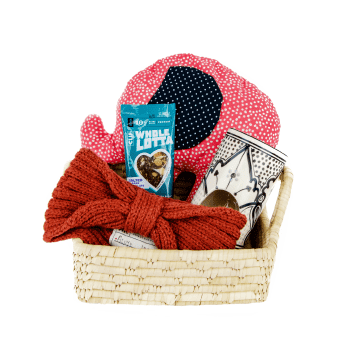 Revive Box
see more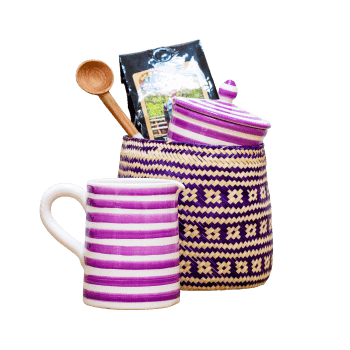 Wired Box
see more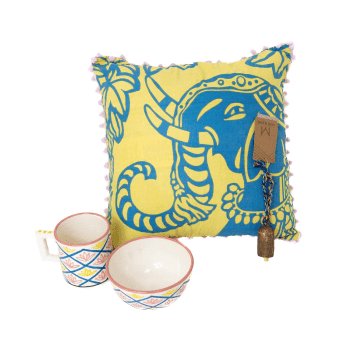 Sunrise Box
see more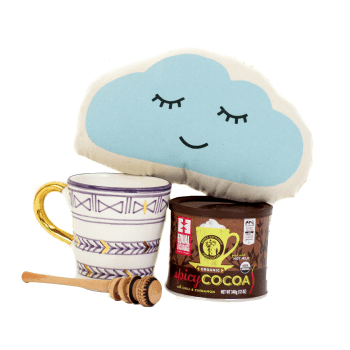 Warmth Box
see more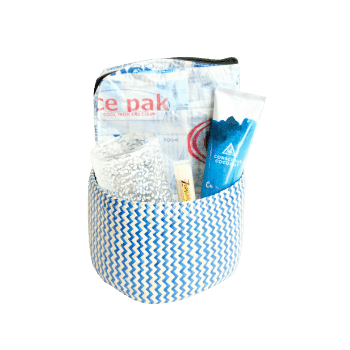 Hydrate Box
see more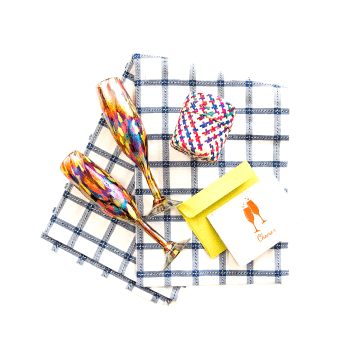 Cheers Box
see more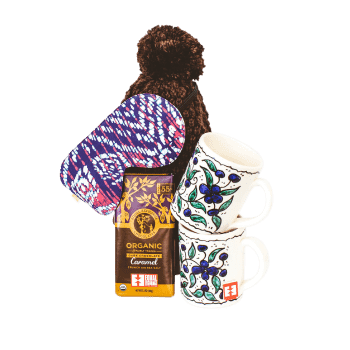 Snug Box
see more
Traditional Retail Model VS. Fair Trade
Are Artisans Paid Fairly?
Traditional Retail
Select Wholesale Products
Retailers select items from wholesalers' exiting repertoire and do not make design decisions.
Place Order with a Supplier or Distributor
Prices are negotiated in favor of the retailer, which incentivizes suppliers to negotiate prices down with artisans, often to an unlivable wage. Retailers are Not required to visit production lines, or budget for packaging by a distributor.
Set Payment Structure
After a wholesale order is placed, it is common for companies to pay 100% of the total order 30-90 days later. That's a long time for producers to go without any recouped cost for materials or shipping!
NOT FAIR
GlobeIn's Fair Trade
Place Order Directly with Artisans
Payment 1
30% Production
30% of total cost is paid to artisans immediately after an order is placed to cover production costs.
Payment 2
30% Shipping
30% of total cost is paid once goods are produced (handwoven, etc.) so they may be packaged, prepared, and shipped.
Payment 3
40% NET30
40% of total cost — the final payment — is made 30 days after the goods are delivered to GlobeIn
FAIR TRADE
Frequently asked questions
What comes in my box?
Each box features a themed collection of 4-5 hand-crafted items, produced by artisans from all around the world. There are more than 5 box themes available each month, and you have the opportunity to choose which one you'd like to receive. If you prefer to be surprised, you can also choose 'Surprise' and we'll make the difficult choice for you!
What if I don't like what's in the box?
With your Artisan Box subscription, you choose which box you receive each month. Unlike other subscription boxes, where you only have one option every month or even quarter, we offer more than 5 box themes each month. To make it even more personalized for you, you can also choose to 'REDEEM' if you don't want to receive one of the available box themes that month. That means you'll get credit towards other products from our Add-Ons sale—with more than 200 items to choose from at members-only prices! You can even save up your REDEEM credits for future sales if you prefer. All of this means you have plenty of options and will always be able to receive a product you love.
How do I know you're paying the artisans fairly?
Rest assured, we share your passion for ensuring workers receive fair wages. Here's how we're different to other subscription companies or retailers:
○ As verified members of the Fair Trade Federation, we always pay artisans above-average wages.
○ We work directly with artisan groups to ensure they enjoy safe and healthy working conditions, and support them through additional community projects (with help from our customers!) in our monthly Artisan Fund.
○ We pay a percentage of the cost of products to the artisans upfront in bulk, which means they aren't left waiting to recoup the costs of production until long after the products ship (as is the case with many retailers).
Our entire mission is to provide stable income and job opportunities to artisans around the world. Part of the way we do this is by connecting their craft to the global market, so that the demand for their products is healthier than ever. Our impact is our number one priority. Join us to be a part of it!