What's Inside?
TEA CUP & SAUCER FROM INDIA
Meet Rajesh. Rajesh probably would have finished high school, but unfortunately his family had to pull him out in the 10th grade so he could go to work to help them make ends meet. When it comes to basic needs, such sacrifices are tough to avoid. Survival in the present takes precedent, obviously, over the luxury of planning for the future.
Without a proper education, Rajesh had little choice but to move from one low-paying job to the next in the years after he left school. This pattern might have continued forever had he not found The Village Experience, the ceramics cooperative responsible for your new cup and saucer and for helping Rajesh change his story. He has now been working for the cooperative and receiving a livable wage for the past 10 years.
Suggested use: Sip some tea—perhaps while wearing a pair of lace gloves?
GREEN TEA FROM SRI LANKA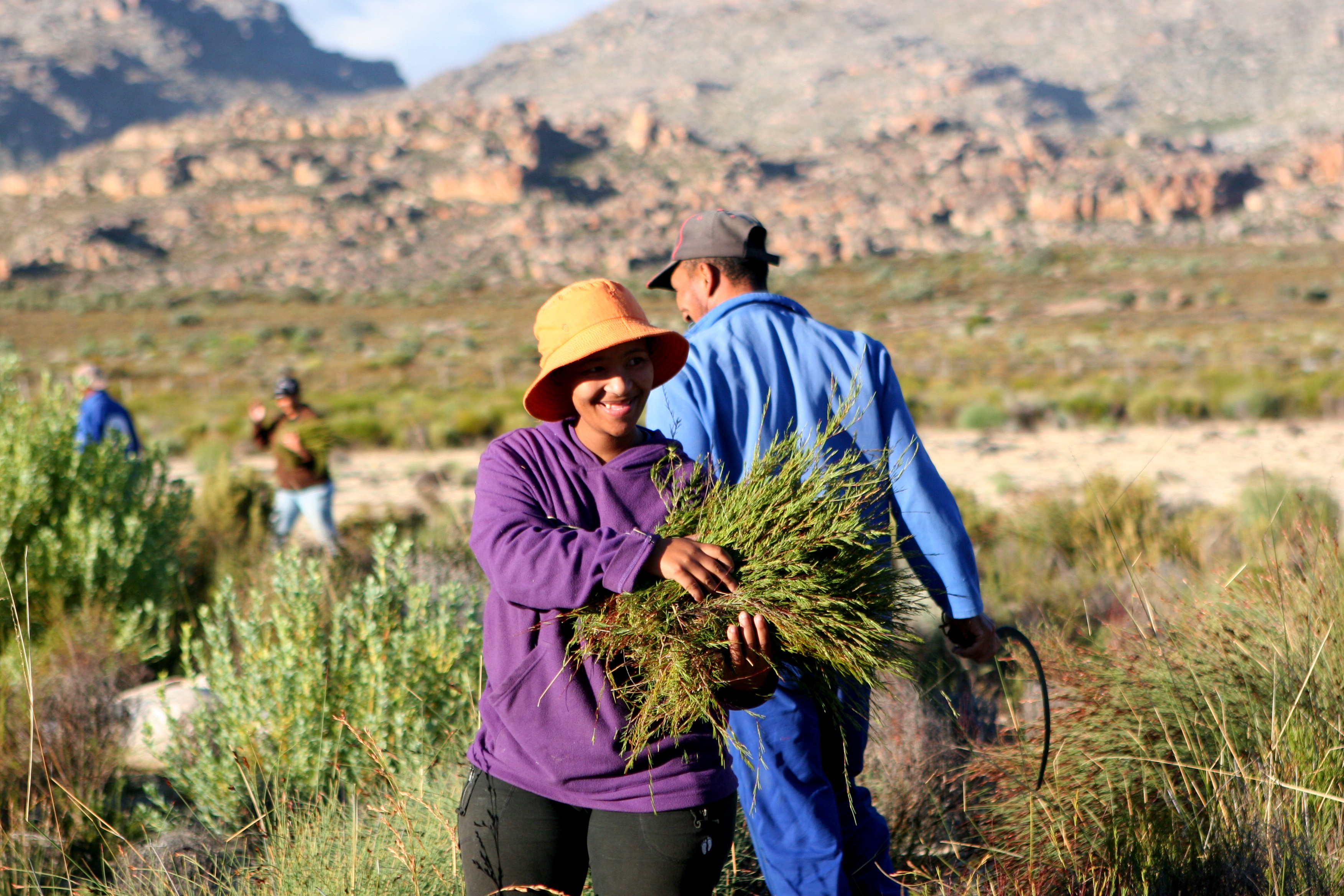 Despite its generally peaceful and positive vibe, not all tea has the happy, mellow beginnings we might like to imagine. In fact, most tea in the world is grown on giant plantations that displace small landowners and then strip the soil of nutrients with monoculture farming.
But wait! Before you throw away all your favorite teacups, you should know that the makers of your new green tea are calling forth a new tea future. Since 1993 the Small Organic Farmers' Association (SOFA) in Sri Lanka has had a vision of small holders staying put on their land and growing tea in harmony with the environment.
SOFA members sustain their cherished land by avoiding monoculture and instead enrich the soil with a variety of crops, including pepper, cloves, ginger, and of course, lots of tea!
Suggested use: Fix yourself a cup for a delicious and nutritious morning or midday pick-me-up!
ROSEWOOD TEA BOX FROM INDIA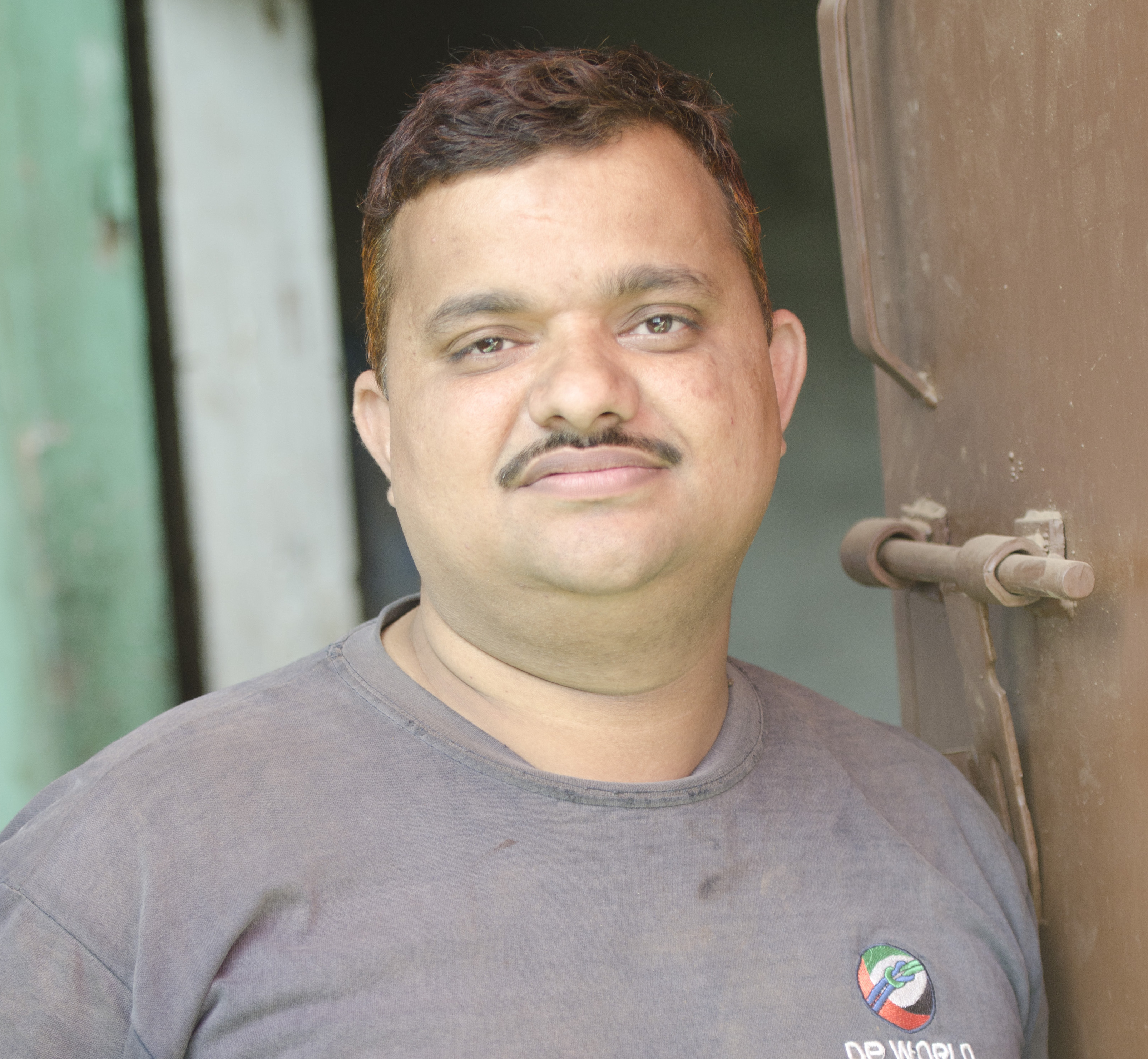 The craft of woodcarving has always played a large role in the communities of northern India. Today, in small towns and rural villages, where literacy rates are low and economic opportunities limited, it has become a crucial source of vitality.
At the same time, generating revenue helps fund basic services such as food and shelter for these artisans. More importantly, the act of creating nourishes their spirits.
For Zulfiquar, who has been a master carver for the past 16 years, the idea of crafting beautiful items and sending them out into the world is what fuels his artistry. As if that is not soul-satisfying enough, it is through this very act of bringing beauty to others that he is able to provide for his family.
Suggested use: Fill with an assortment of tea bags.
HAND-STAMPED TEA TOWEL FROM INDIA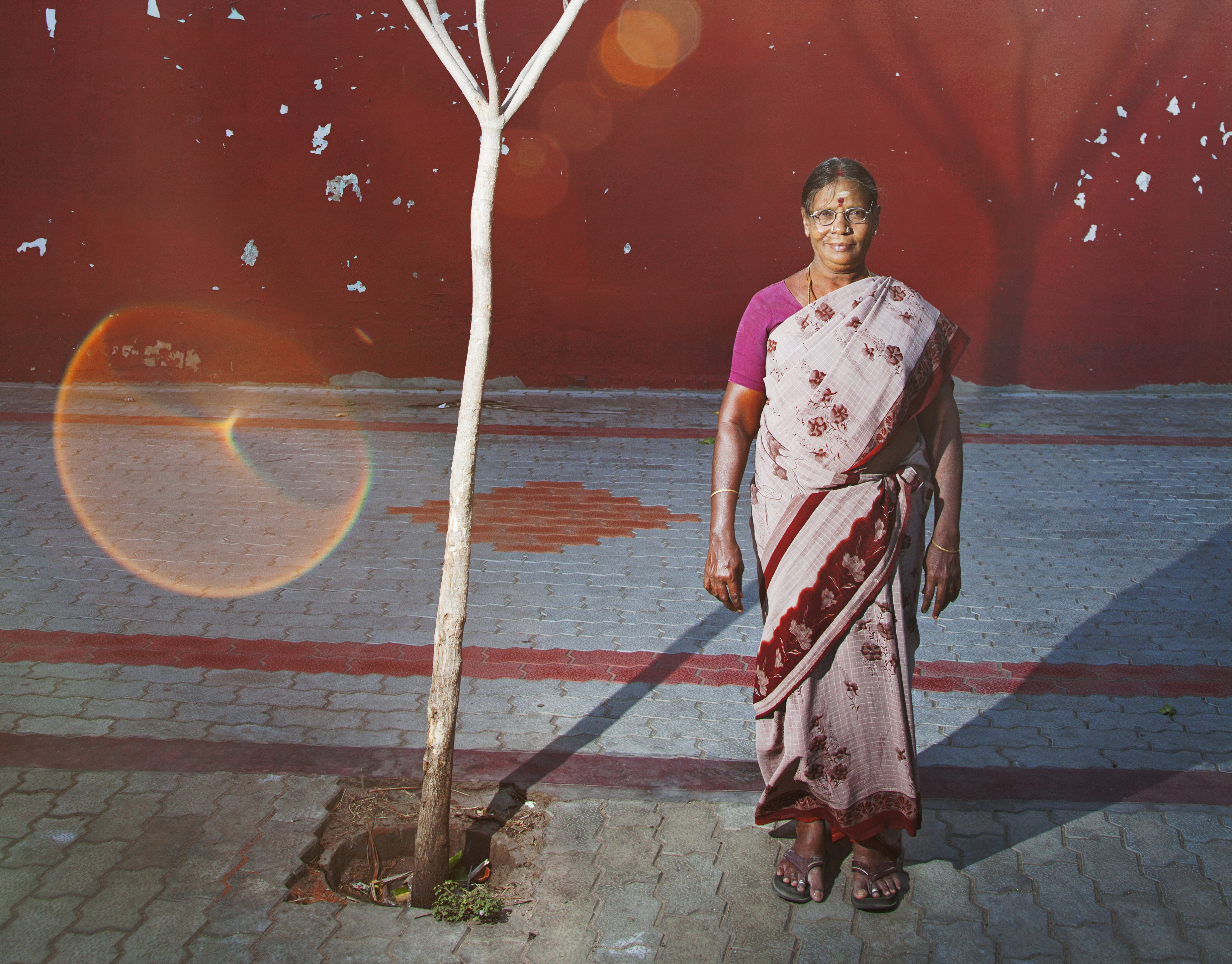 What happens when talented artisans are also savvy business-people and empathetic humans? Good things! Your new tea towel is just the start of it!
Starting in 2007, the women-led, Karur-based, weaving collective responsible for your new tea towel set out to create job opportunities for local weavers—especially women, and especially in a humane fashion.
These goals have not been taken lightly. The group has managed to achieve one of the most rigorous social certification standards out there for their business — the Social Accountability 8000 Standard. This is the leading social certification standard for factories and organizations across the globe, and means that a business has proven itself to be, among other things, a healthy, safe, discrimination-free workplace where employees receive a living wage and are guaranteed a limited workweek.
Suggested use: To dry things, handle hot things, or even line a breadbasket... Think multi-purpose. Or just keep it out because it's pretty!