What's Inside?
MOSQUITO REPELLENT FROM SOUTH SUDAN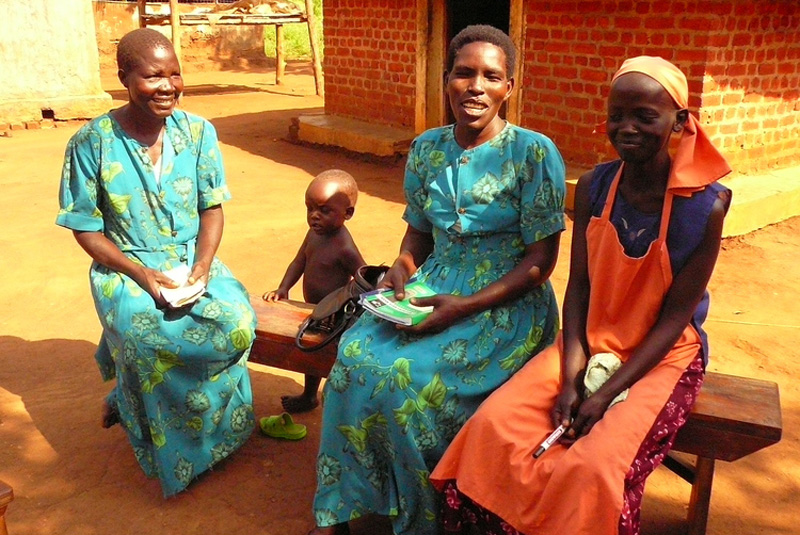 Alice Konga is all too familiar with the price of violence. After years in Ugandan refugee camps, she has found peace in her native Kajo Keji County and in her work for Lulu Life – an employee-owned enterprise empowering stability through economic sustainability.
Despite her hardships, Alice retains a wide smile and a bright sense of humor. She is a grandmother to three and a matriarch to many. She oversees 25 shea cooperatives made up of women throughout her Kuku ethnic community.
Each cooperative supports 20 Kuku women who press dried shea nuts into oil. Lather some on, and feel good about your skin as well as your contribution to a safer world.
ELEPHANT TRAVEL JOURNAL FROM SRI LANKA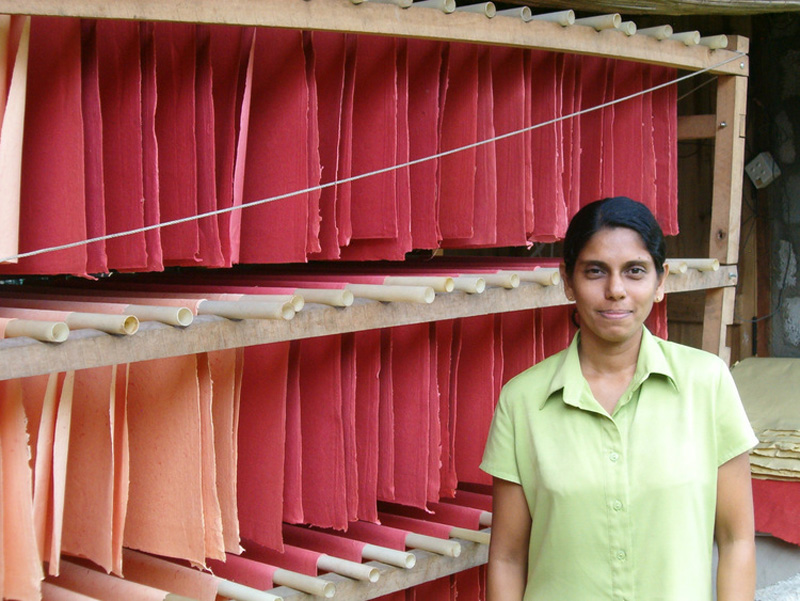 Your journal protects wild elephants by giving them economic value.
Elephants like Pooja eat about 330 pounds a day. Elephants eat grasses, shrubs and anything they can get their trunks on. Thanks to this high volume, all vegan diet, elephant dung makes the perfect fibrous base for rich, recycled paper.
Pooja lives in a region where elephants are being killed at an alarming rate – simply because they are viewed as a nuisance. As development in Sri Lanka expands, demand for agricultural land grows. And wild elephants destroy crops. To protect their livelihoods, farmers kill an average of 2.4 elephants per week. But thanks to Pooja and Pooh Paper, over 50 Sri Lankan paper artisans can earn a living, and wild elephants can now be seen as an economic asset.
DRAWSTRING BACKPACK FROM SRI LANKA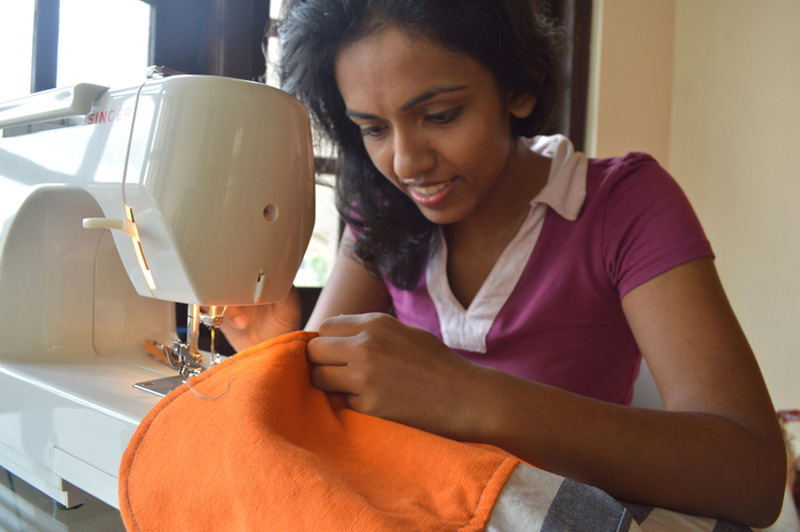 Aparna Samarankoon believes income and innovation equal independence. She creates empowerment by putting traditional textiles to imaginative use. In doing so, she has managed to save a rich piece of Sri Lankan history from certain extinction.
Aparna loves making old things new. As a teenager, she turned worn-out jeans into dresses. And today, she works with weavers in the town of Kegalle.
With spotty electricity, human-powered hand weaving is an essential income source for rural-dwelling Sri Lankan women. "But empowerment is not solely about money," says Aparna, "Empowerment is about the freedom to think, speak and innovate. And all of that starts with a job."
We hope your drawstring bag empowers you to get outside and wander along unexpected paths – to tap into your own creativity, and find freedom with every stride.
PALM LEAF BASKET FROM MEXICO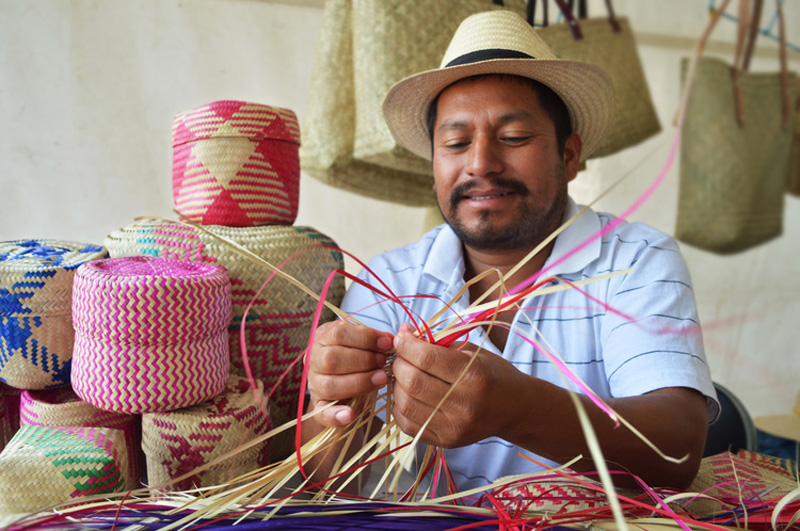 Your palm leaf basket is alive with the scent of southern Mexico.
Indigenous artisan Don Juan Garcia Lopez lives in the rural canyonlands of the Mexican state of Oaxaca.
Oaxaca is one of the most economically marginalized regions in the country. And San Pedro Jocotipac (Juan's village of about 800 people) is five hours from the nearest major city. All year round, Juan's entire family works together to earn a living through their craft. In addition to their weaving work, they spend a lot of time on the road to and from the city, where they sell their baskets and palm hats.
Right now, Juan's family is saving money to buy tools so they can make more hats and hire their neighbors to help. Your subscription is an investment in their business.