"Technology is breaking down the geographical barriers of commerce..."
"GlobeIn, an online marketplace where you purchase art and handmade goods from around the world..."
"A new start-up is giving third-world artisans a way to connect with shoppers"
"Ermakov says the company's goal is to be more of a platform than a proprietor."
How it Works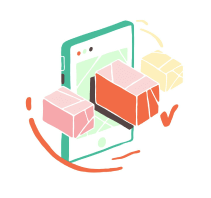 Choose a subscription plan
Four subscription options keep things flexible. Try it for a month, or save
up to $84 when you subscribe for longer.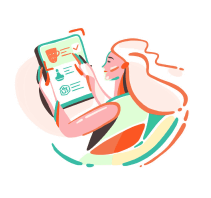 Pick a box theme
Receive only the boxes you absolutely love. Choose from new box themes,
a surprise box, credit for the Add-On sale, or skip till the next month!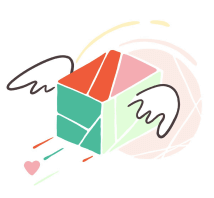 Get your box
Enjoy your unique items
and the satisfaction of empowering artisans around the world!
Get Started
Featured Box Themes
2 days 4 hours 7 minutes 23 secods
left for these boxes availability!
Explore The Subscription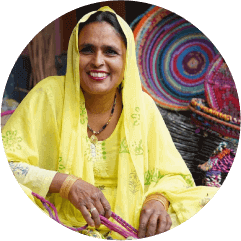 Shopping ethically
Discover unique and ethically-made products handmade by remote artisans around the world. Every dollar you spend equals job created and fair wages.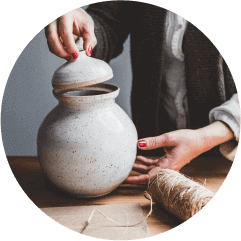 Subscriber only sales
GlobeIn subscribers save between 30% and 70% on exclusive sales. From box add-ons and VIP sales to exclusive collection launches from our artisan partners, you won't believe how much you'll save.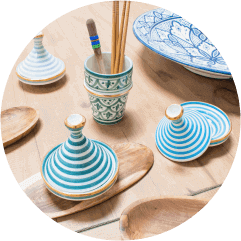 GlobeIn Community
Connect with members that love GlobeIn as much as you do! Share tips, box faves, recipes and more.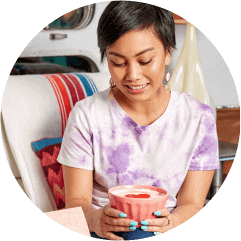 Unparalleled customer service
Our customer service team is here to support you. With 24/7 support, we don't sleep until you're satisfied!
All Our Boxes
All Our Boxes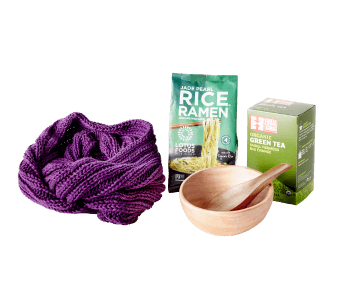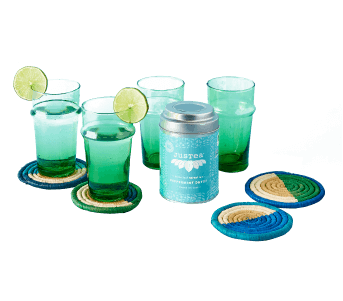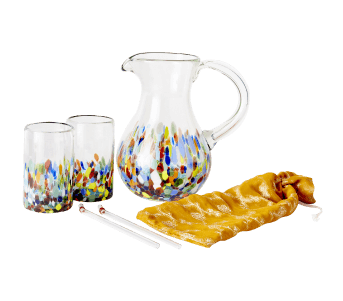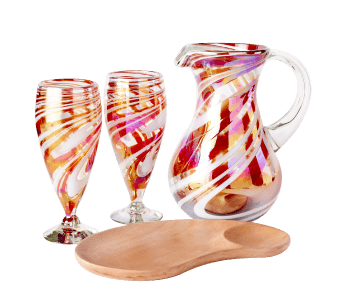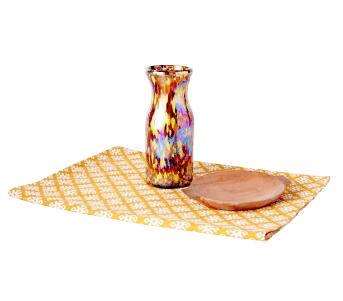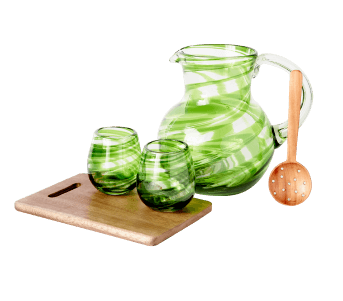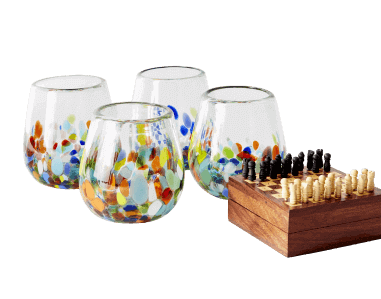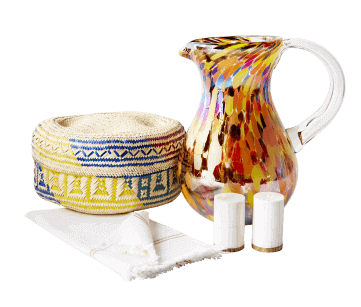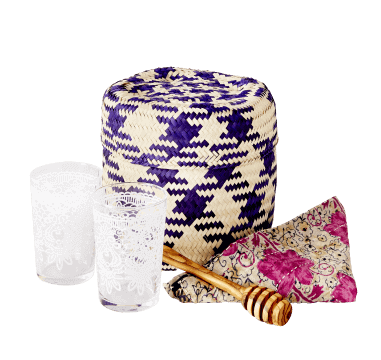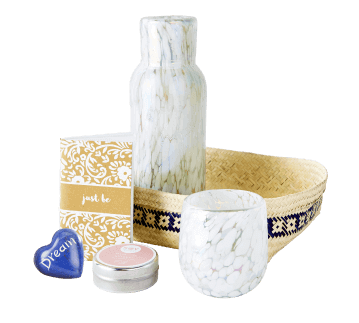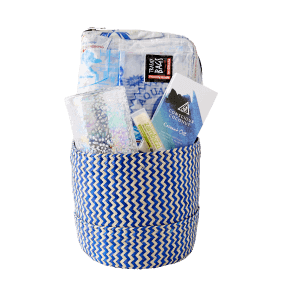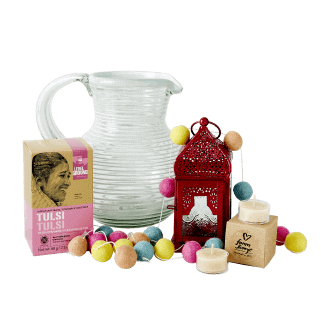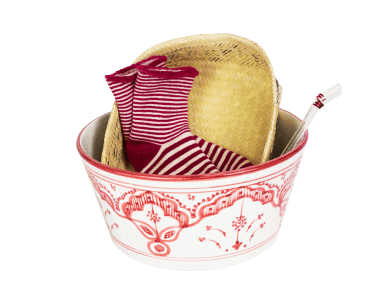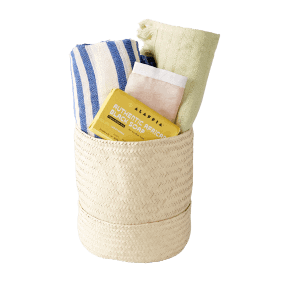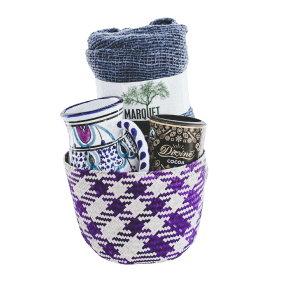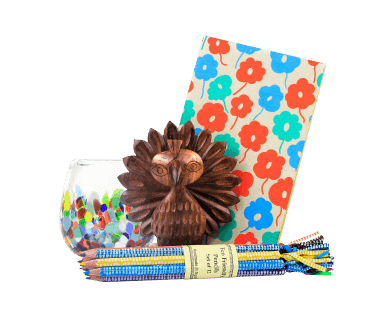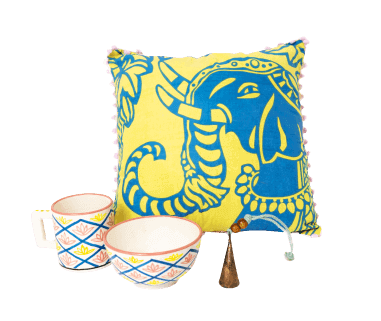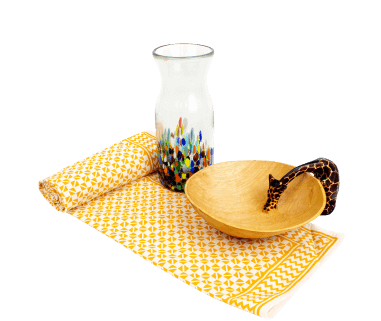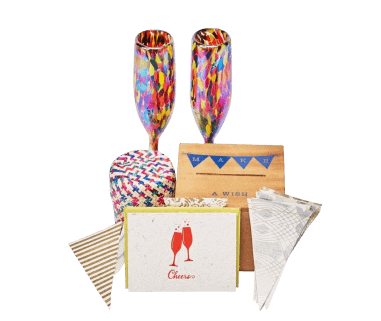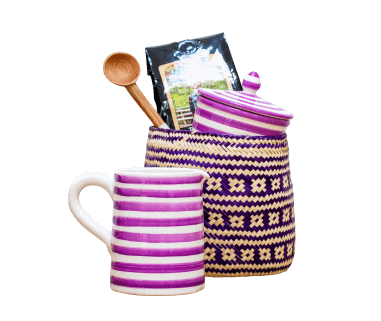 Artisan Impact
$3,500,000
GlobeIn invested into artisan communities
11,400
Artisans we work with
+50
Countries we source products from
770,649
Products purchased from artisans in the last 3 years
Connecting the Dots
We work with artisans in many different comminities around the world. All of them are extremely talented and simply need a way to connect with the global economy. By collaborating with GlobeIn, artisans can share their crafts and expertise with our customers, while we provide them with a platform to sell their goods.
Join US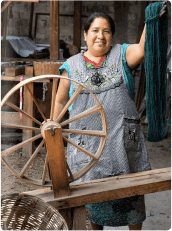 Customer Reviews
Feb 3, 2020 via Facebook
I love Globein for giving me example after example of great gift ideas, especially when I'm stumped on trying to find a unique & sustainable option! ✨👏🏼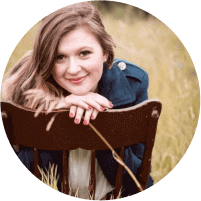 Feb 1, 2020 via Facebook
I used to be a subscriber years ago, and just resubscribed and I love how much the subscription has changed, including the add ons!
Being able to choose between a surprise and a specific box is awesome, and being able to add-on additional boxes is also awesome. (Especially when you are starting over and building your kitchen/household items oven again). Thank you Globein ❤️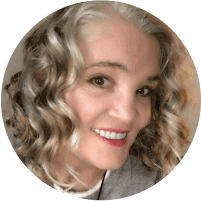 Dec 12, 2019 via Facebook
Gorgeous Beautiful Wonderful auditions to Christmas decorations Fair trade is soooooo important as it gives artists all over the world to share there creations and make money.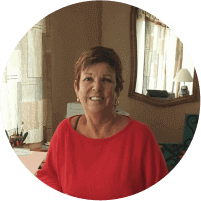 Dec 7, 2019 via Facebook
It is so pleasing to see and hear about these wonderful talented people! It must be quite an endeavor to have this beautiful pottery made in Marrakech, be finished. Packaged, shipped across land and oceans...and suddenly one morning in AMERICA Canada., wherever GlobeIn is. We are drinking our morning coffee out of those beautiful mugs!
Frequently asked questions
Each box features a themed collection of 4-5 hand-crafted items, produced by artisans from all around the world. There are more than 5 box themes available each month, and you have the opportunity to choose which one you'd like to receive. If you prefer to be surprised, you can also choose 'Surprise' and we'll make the difficult choice for you!
What if I don't like what's in the box?
With your Artisan Box subscription, you choose which box you receive each month. Unlike other subscription boxes, where you only have one option every month or even quarter, we offer more than 5 box themes each month. To make it even more personalized for you, you can also choose to 'REDEEM' if you don't want to receive one of the available box themes that month. That means you'll get credit towards other products from our Add-Ons sale—with more than 200 items to choose from at members-only prices! You can even save up your REDEEM credits for future sales if you prefer. All of this means you have plenty of options and will always be able to receive a product you love.
How do I know you're paying the artisans fairly?
Rest assured, we share your passion for ensuring workers receive fair wages. Here's how we're different to other subscription companies or retailers:
○ As verified members of the Fair Trade Federation, we always pay artisans above-average wages.
○ We work directly with artisan groups to ensure they enjoy safe and healthy working conditions, and support them through additional community projects (with help from our customers!) in our monthly Artisan Fund.
○ We pay a percentage of the cost of products to the artisans upfront in bulk, which means they aren't left waiting to recoup the costs of production until long after the products ship (as is the case with many retailers).
Our entire mission is to provide stable income and job opportunities to artisans around the world. Part of the way we do this is by connecting their craft to the global market, so that the demand for their products is healthier than ever. Our impact is our number one priority. Join us to be a part of it!
Join US